The Best Value Tech Pack In Australia, Guaranteed.
All of our designs are vetted by an expert in the industry
Each piece is truly unique and one of a kind.
Domestic shipping is free when you spend over $1000.
---
A tech pack is a blueprint that tells a supplier or factory how to make a specific garment, allowing designers to communicate with garment makers and bring their design to fruition.
The blueprint is a document containing several components; drawings, materials to use, measurements, colours, brand standards and other special instructions.

Why Do I Need A Tech Pack?
A professional Tech Pack is best as manufacturers won't accept DIY Tech Packs.
As the old saying goes - time is money. It pays to be as efficient and clear as possible when communicating with a manufacturer or factory, especially if they are offshore. T
ech packs are a universal solution that provide the level of detail and clarification required to produce a garment design correctly the first time. As a result, you'll save time, money and eliminate confusion for both the brand and the manufacturer.
---

What's Inside A Hingto Tech Pack?
---
If the first sample requires minimal revisions, the tech pack has played out its function successfully.
Creating a tech pack is time consuming, as there are many details to collate. However, it saves time, money and confusion in the long run. If you'd like to see tech pack templates we've made for t-shirts, hoodies, joggers, leggings, and more, please check out our templates section.

We can include: Garment Illlustrations, Fabric, Lining, Fabric combinations, Trims and sundries, Thread color and thickness, Packing labels, Trim card.
BRANDS WE WORK WITH OR FEATURED IN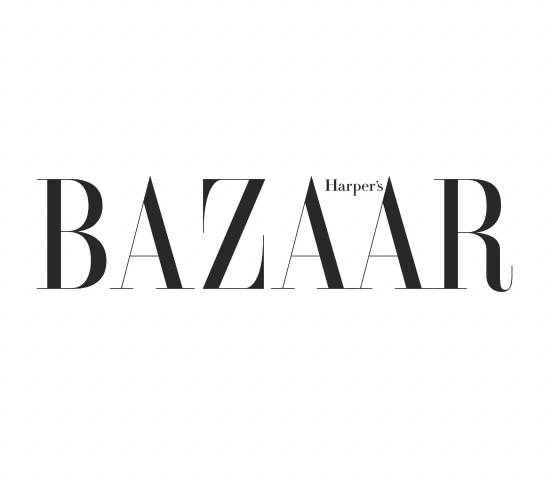 "Fantastic! I'm completely blown away by the quality of my new tech pack and will be placing another order very soon."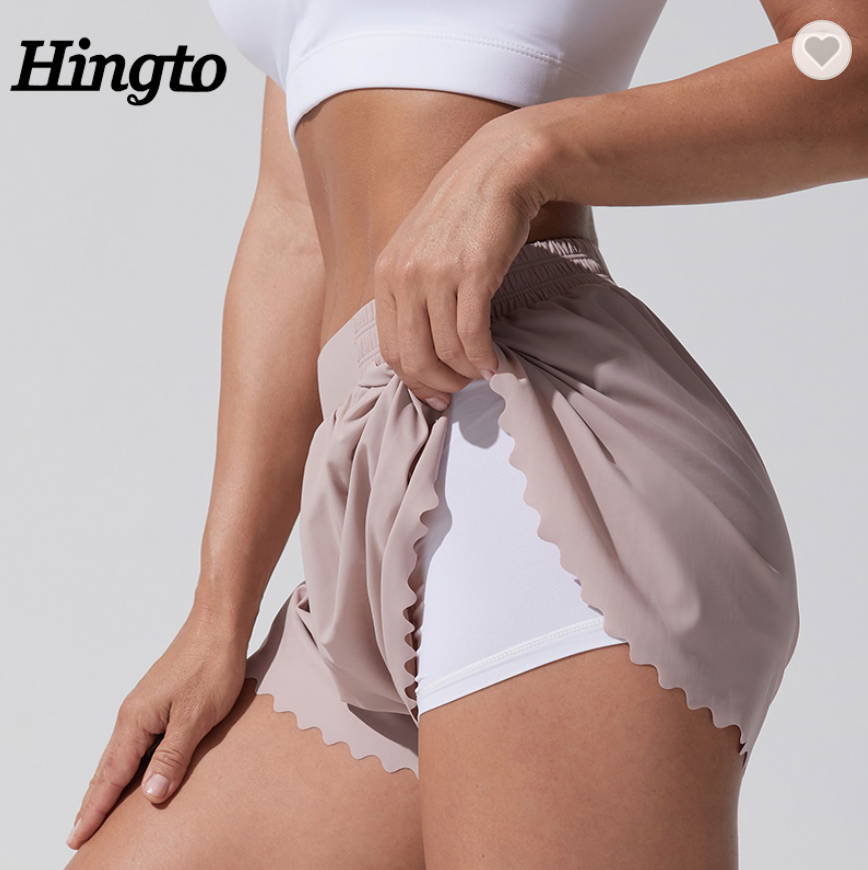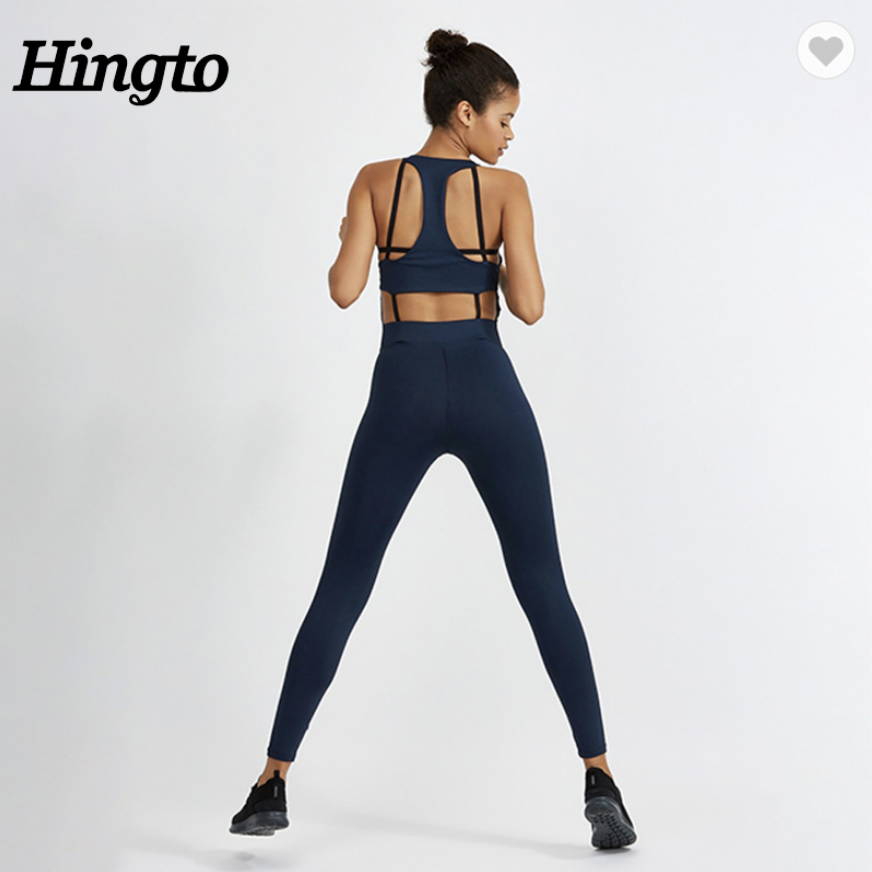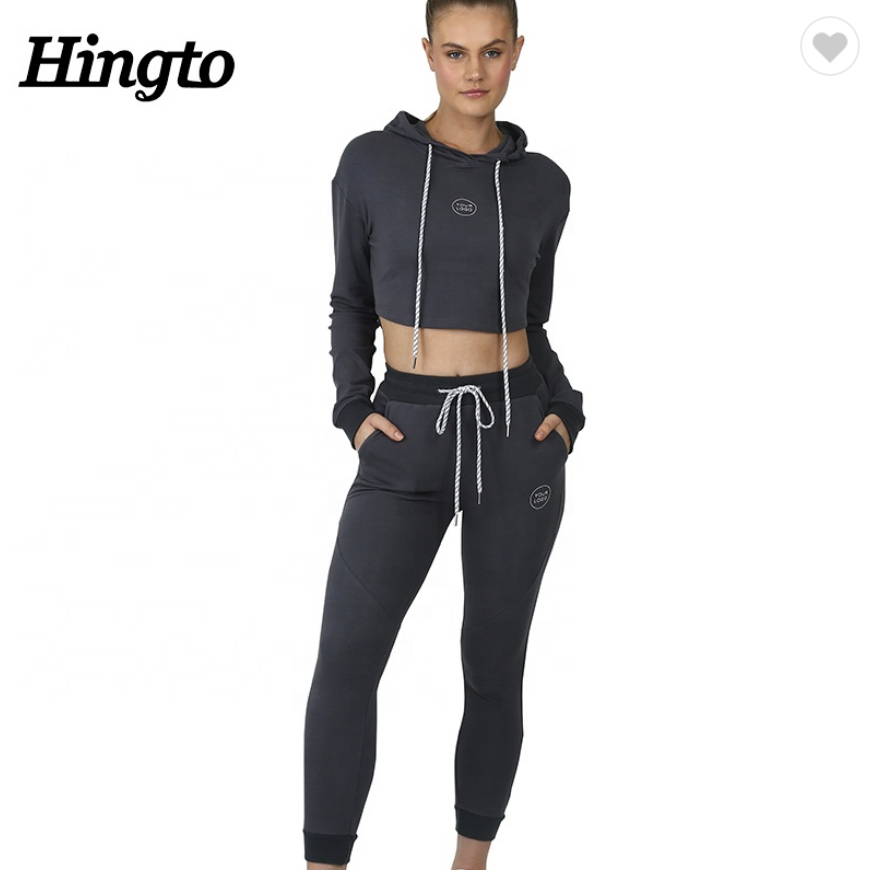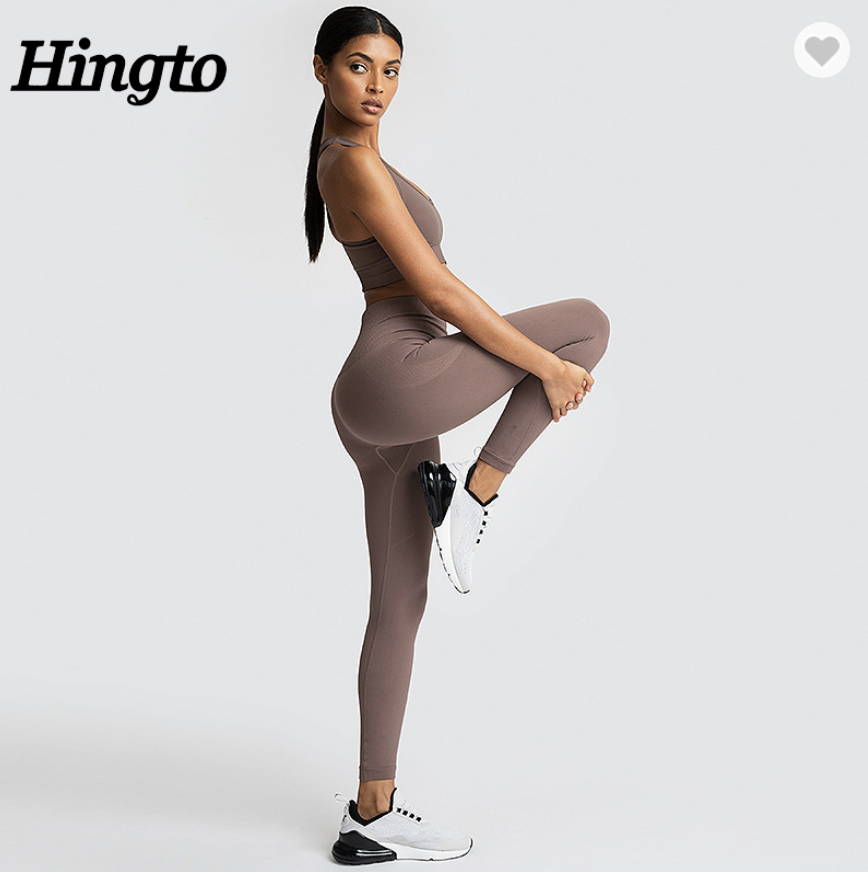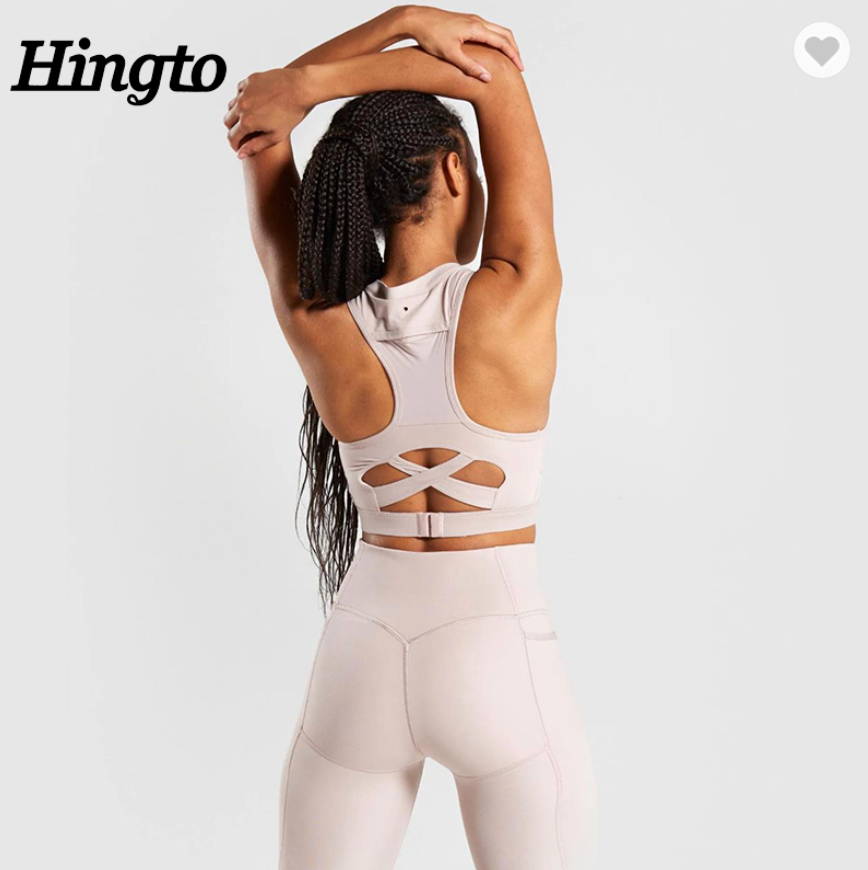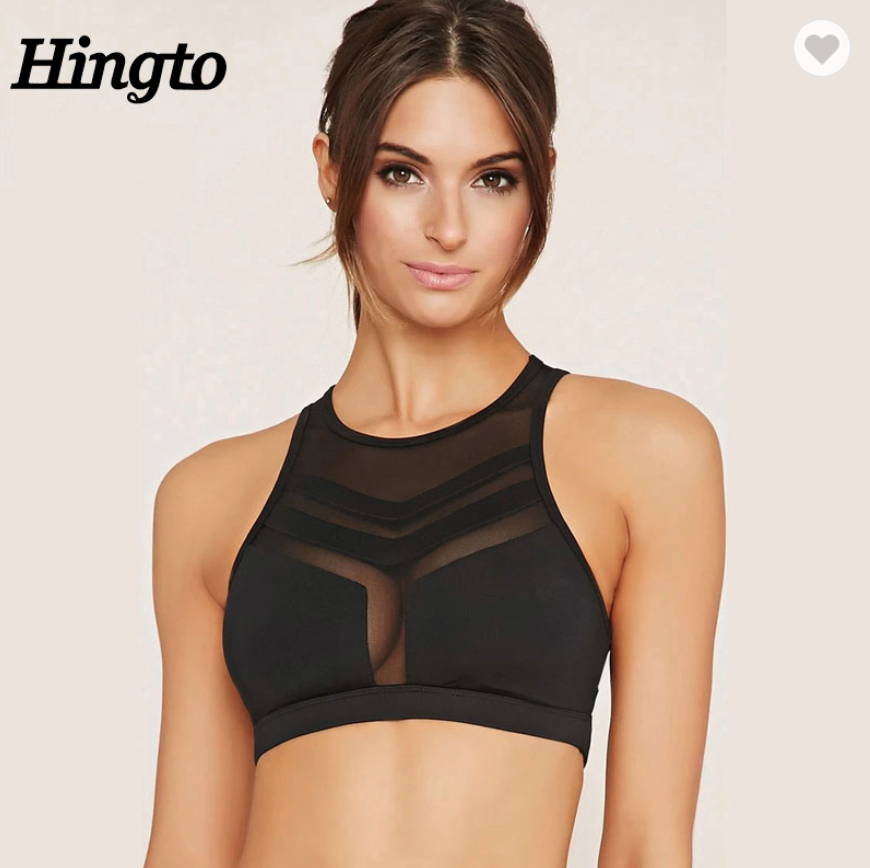 We'd love to hear from you.
Have an idea that you want to grow? Let us help you build a business & brand you love.
300+ apparel brands created.
Afterpay, SSL, Paypal, Secure Credit Card payments
We're an extension of your team
Great fashion takes time. We'll work with you until we get it right.